Impetux is an Optical Tweezers company based in Barcelona, that provides novel instrumentation for tissue and cell mechanics studies.
Impetux offers optical tweezers instrumentation based on a worldwide patented technology and  specially developed to decode, analyze and quantify tissue and cell mechanics. We know that cells interact with its surroundings through physical forces. The latest advances in Mechanobiology suggest that changes in cell mechanics can explain a wide range of fundamental biological processes such as embryonic development, tumour growth and wound healing. Our vision is to revolutionize the research in these fields with a novel approach and empower the generation of knowledge that leads to the development of new diagnosis and treatment methods for a wide range of diseases.
The set of core values that walks us towards our challenges and describe our way of working and interact with our environment is basically based on confidence, respect, humility, responsibility and coherence in everything we do.
Confidence in our collaborators and our capabilities to face the challenges, respect for everyone and the environment, responsibility in front of our commitments, maximum consistency between what we say and what we do as individuals and as an organization too, and of course, committed and innovative in covering our customers needs.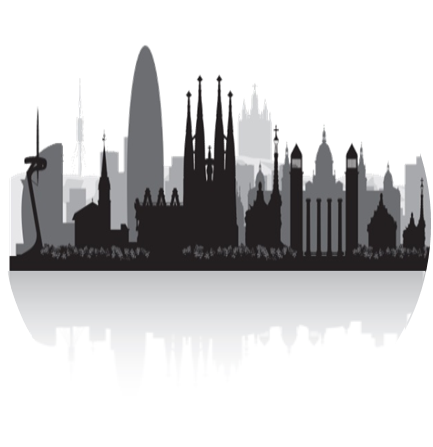 Based in
Barcelona

: optimum environment for the life-science industry

.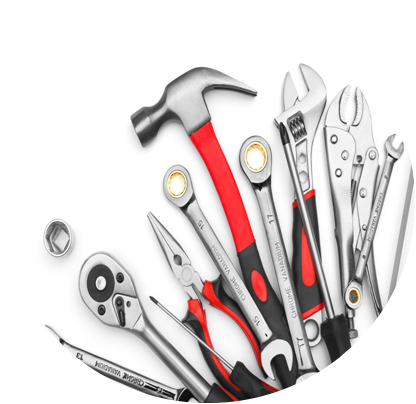 Adaptable systems

to users needs.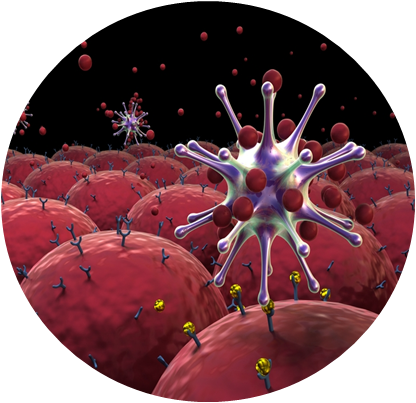 Specially conceived for the measurement of
cell and tissue mechanics

.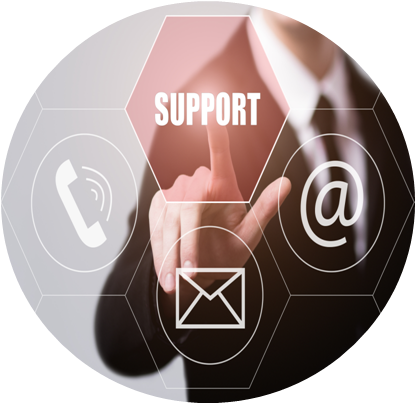 Sustained post-sale service as part of our
commitment.
IMPETUX team is composed of a balanced mixture of experienced scientists and entrepreneurs, with a clear commitment to convert  frontier scientific advances into cutting-edge commercial technologies
MARIO MONTES USATEGUI
Advisory Board Member
Mario, Co-founder of Impetux,  is  an Associate Professor at the Department of Applied Physics and Optics of the University of Barcelona. He is also co-leading the Optical Trapping Lab – Grup de Biofotònica (BiOPT) research group.
ALBERT TARANCÓN
Advisory Board Member
Albert holds M.Sc. and PhD degrees in Physics from the University of Barcelona (2001, 2007) and M. Eng. degree in Materials Science from the Polytechnic University of Catalonia (2007). He is currently an ICREA Professor at IREC.
OSCAR GIL
Advisory Board Member
Oscar is the Executive Director, Technology Design & Strategy, GRM Analytics at BBVA.
HECTOR MARTIN
Advisory Board Member
Héctor is Co-founder and CEO of the company Small-e Technologies and founder of Arboliza XXI, S.L..
We are hiring.
Have a look at our open positions here.