Plenty of opportunities within reach
All our systems have been designed with the utmost quality in mind. They incorporate immersion optics for maximum signal sensitivity, especially when working with small samples or at low powers. The integrated analog and digital electronics, featuring high-resolution A/D converters ensure acquisition fidelity. A careful design guarantees mechanical stability and easy installation.
However, because needs are not the same for everyone, the T-series line offers you two options: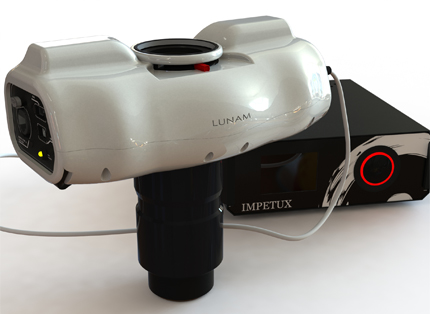 The Lunam T-40i is the solution for your applications. It condenses our ten-year expertise with force sensing technology and includes the latest developments. The Lunam series provide you with the confidence and reliability that your experiments require so you only need to worry about the results.
More: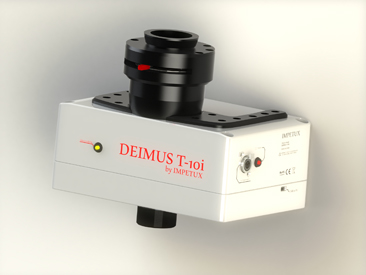 The entry-level system of the T-series allows you to easily incorporate the momentum-based technology to multiply the possibilities of your optical trapping setup at a low price. Itsversatility and flexibility allows you to install the same instrument in different commercial microscopes and even in custom-built systems.
More:
Technical information
Datasheet
T
-series installation
and
operation
The technology developed by Impetux offers different convenient features to make optical trapping more accessible to non-experts. The

Lunam T-40i

and

Deimus T-10i

are easy to install and operate.
The system substitutes the illumination condenser, without changing the imaging capabilities of the microscope. The Lunam T-40i as well as Deimus T-10i can be installed by a single user without any required expertise in a short time.
The systems have been designed to provide a high reproducibility in the results thanks to the implementation of systematic routines in the operation of the force sensor.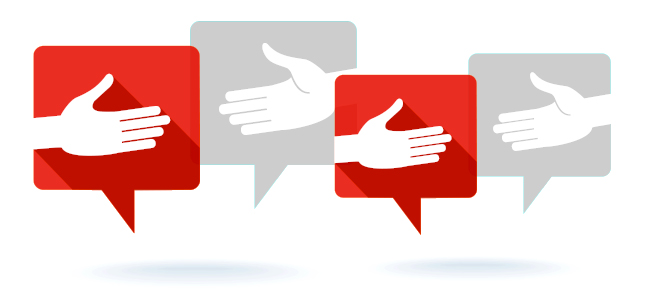 Do you want to
k
now
m
ore?
Need some
h
elp?
If you are interested in the evolution and development of our products do not hesitate to contact us, and we will be more than pleased to keep you informed.