The world-wide patented technology* of force sensors based on light momentum changes analysis developed by our scientific team and incorporated in our optical tweezers systems has been scientifically validated by external and independent leading researchers mainly in Europe and US:
(*)
US Patent 8,637,803 (2014).
JP Patent 5,728,470 (2015).
EP Patent 2,884,325 (2017).
EP Patent 2,442,316 (pending).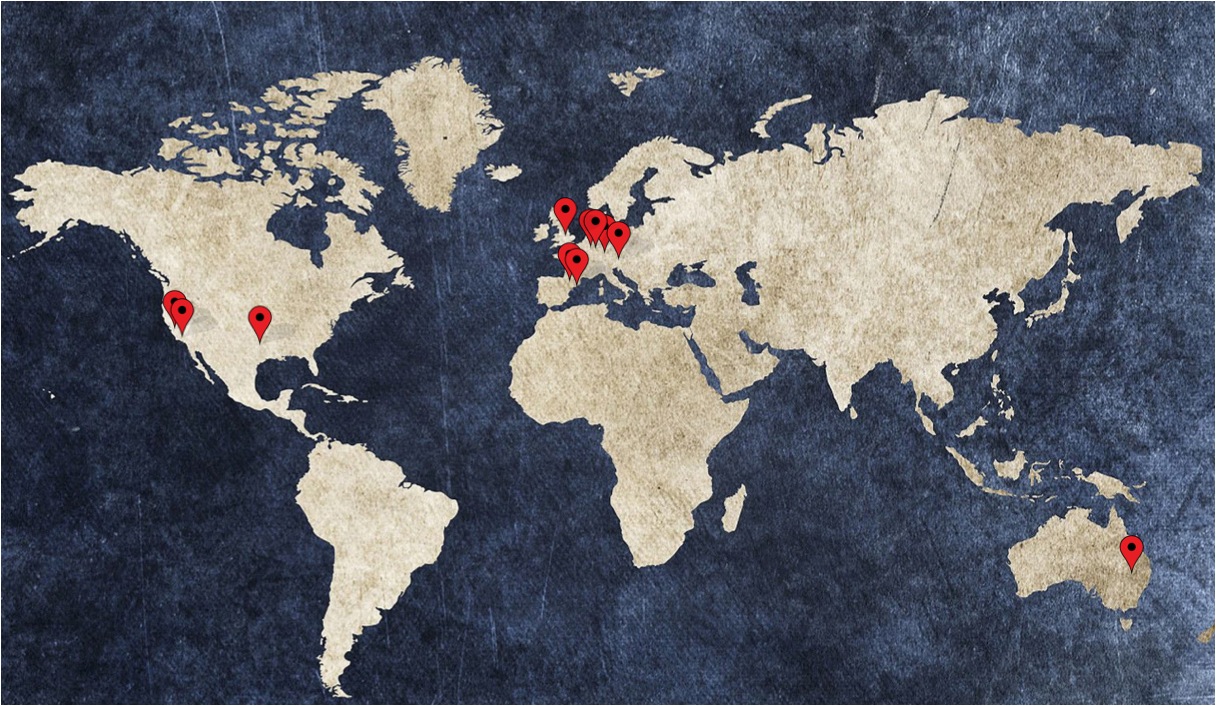 " Recent developments in the field are moving toward obtaining direct force measurements by detecting light momentum changes. "
D. Craig et al., ACS Photonics, 2015
" This makes the direct force measurement method a prime choice, e.g., for in vivo measurements in biological samples. "
G. Thalhammer et al., Opt. Express, 2015
" With the ultimate goal of making well-calibrated force measurements in vivo, we compared three different calibration methods. Ultimately, we favor the momentum-change approach, which is easier to implement. "
Y. Jun et al., Biophys. J., 2014
" The light momentum method has significant advantages, as the calibration performed in water remains valid regardless of the media in which the measurement is performed. "
A. G. Hendricks and Y. E. Goldman, Optical Tweezers: Methods and Protocols, 2017
Key bibliography
---
Some of the published scientific articles: