Optical manipulation module
Designed for a versatile and flexible optical manipulation of biological samples.
A compact and robust module conceived as a satellite instrument for Nikon inverted optical microscopes. Enclosed into a high-quality aluminum box and assembled onto the microscope body, its design minimizes the impact of any instabilities of the optical table and assures the maximum mechanical stability of the system and lowest drift.
Generation and manipulation of multiple simultaneous traps (up to 256 traps).
Optimized optical design for an excellent trapping efficiency.
Extensive and versatile manipulation. Trajectories, oscillations, pattern morphing…
Based on acousto-optic deflection technology.
Ultra-stable low noise infrared laser for biological compatibility included (1064 nm, 5W power and <0.3% long term power fluctuations).
Compatible with different imaging techniques including BrightField, epi-FL, DIC, TIRF or Confocal microscopy
Technical specifications.
2D fast trap steering (up to 25 kHz).
Accurate positioning of the individual traps with sub-nanometer precision.
Working field: typically 80 μm x 80 μm for a 60X objective magnification).
Maximum typical trapping forces of 100-500 pN.
Laser power at sample as high as >0.5 W.
Dimensions of the optical unit (L x H x W): 360 x 250 x 90 mm.
Adaptable to Nikon inverted microscopes (TE-2000, Ti and Ti2-Eclipse series). Check with us for compatibility with other microscope manufacturers and models.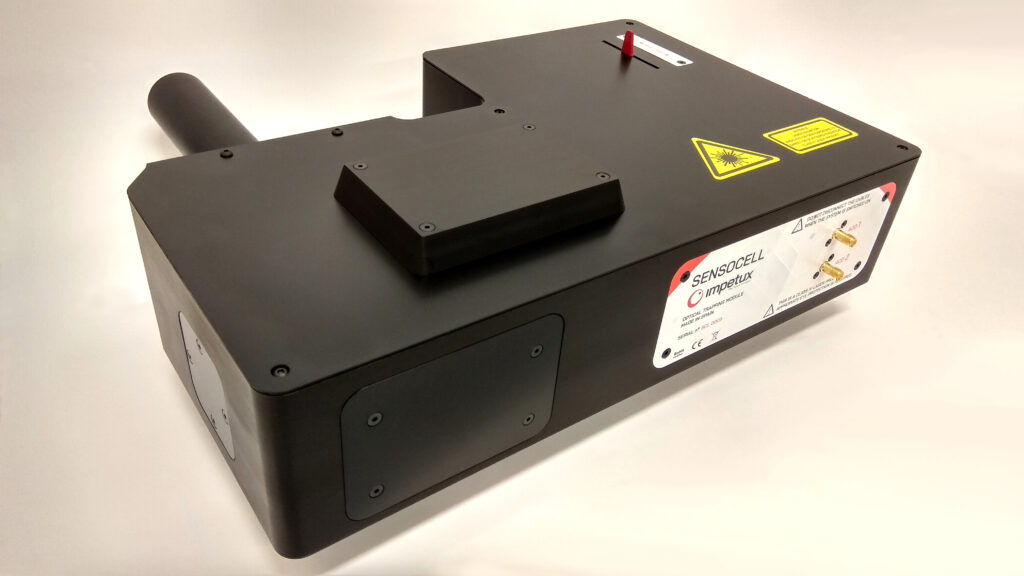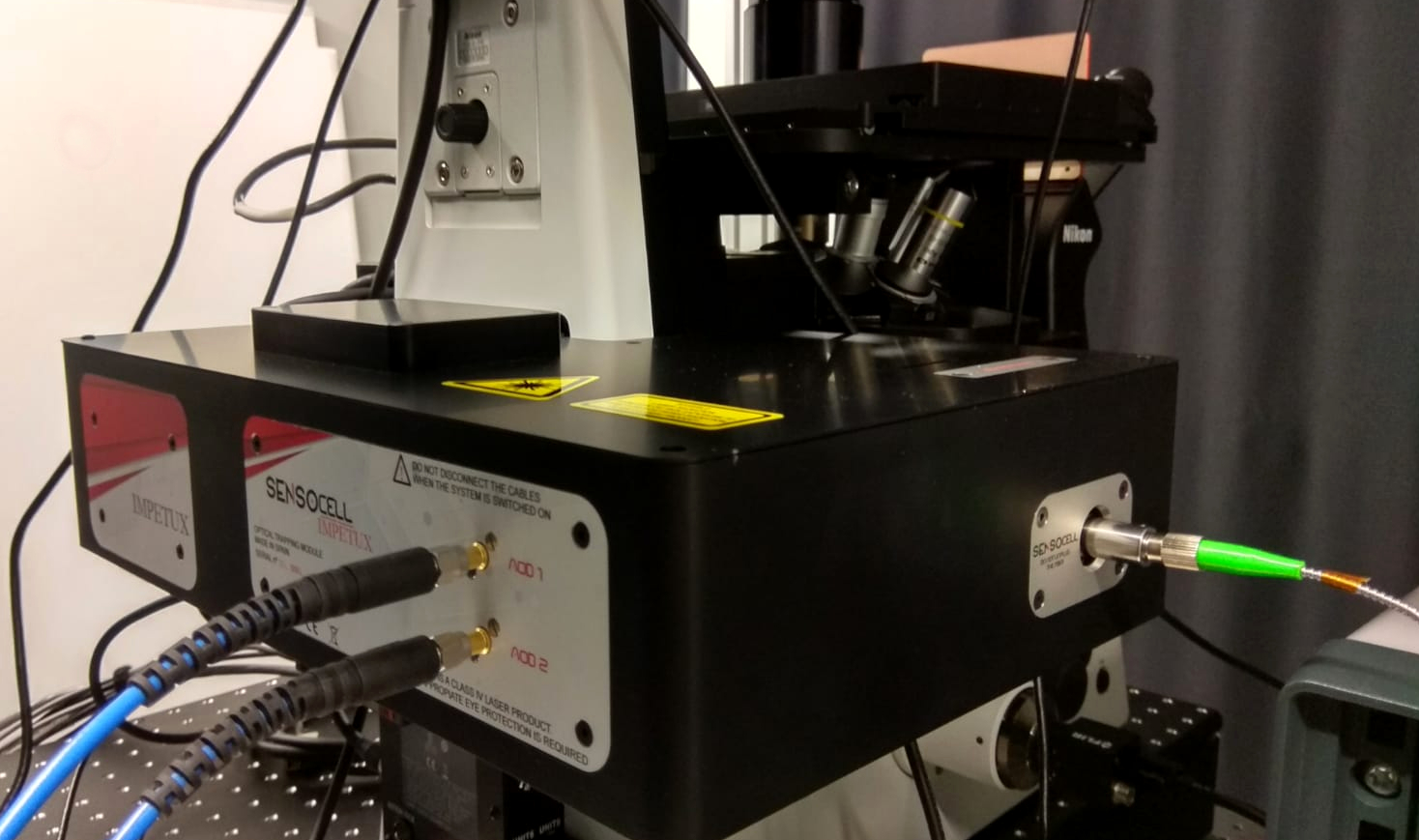 Detail of  SENSOCELL 's optical manipulation module installed on a Nikon Ti-2 microscope's body. Photograph courtesy of Dr. Michael Krieg's lab at the Institute of Photonic Sciences (ICFO).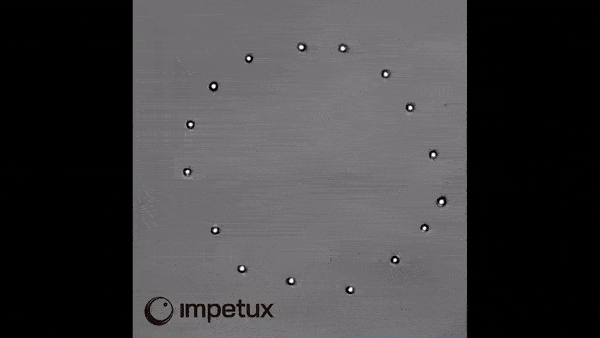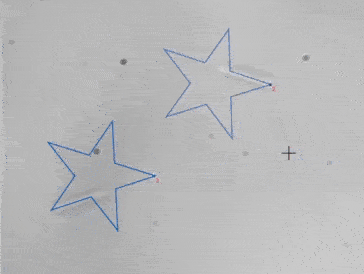 Download SENSOCELL optical tweezers brochure