IMPETUX
O

ptical

T

weezers  for

M

echanobiology
Standard optical tweezers systems require a calibration of the instrument before forces, tensions or stress can be measured in an experiment. This requisite forces commercial solutions to include automatic routines for the repeated calibration of the machine, which can be sometimes prone to errors.

Even more important, this system calibration cannot be easily obtained in many situations, for example, in the interior of biological samples such as cells or tissues.
The calibration-free optical manipulation platforms developed by IMPETUX are specifically designed for cell and tissue experimentation. Thanks to the patented technology of our systems, quantitative results can be readily obtained even in the crowded cytoplasm of cells or with non-spherical objects, like most cell components, where traditional force calibration fails.
Check what our products can offer you and contact us if you need more information or ask for a demo unit!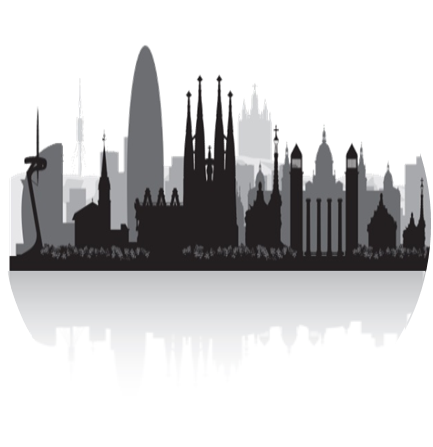 Based in
Barcelona

: optimum environment for the life-science industry

.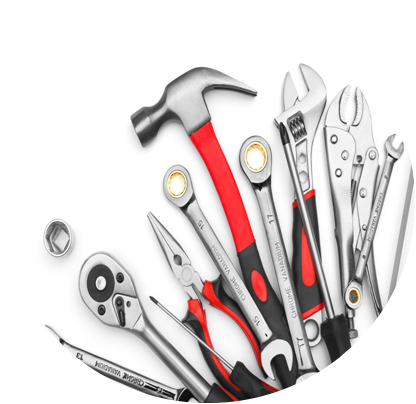 Adaptable systems

to users needs.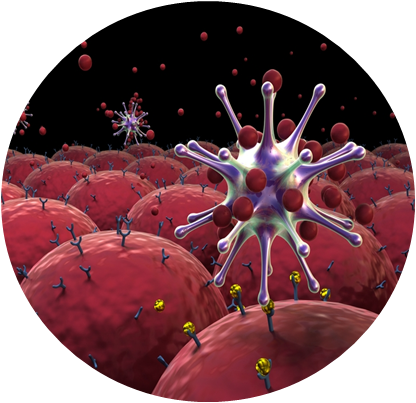 Specially conceived for the measurement of
cell and tissue mechanics

.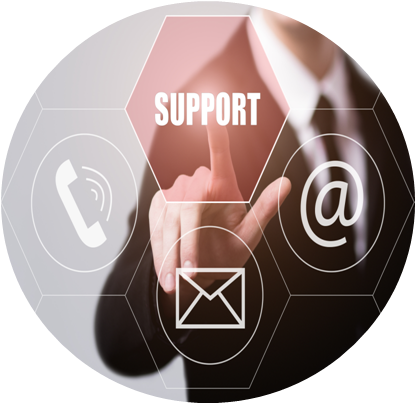 Sustained post-sale service as part of our
commitment.