A novel optical tweezers concept for
cell and tissue mechanobiology.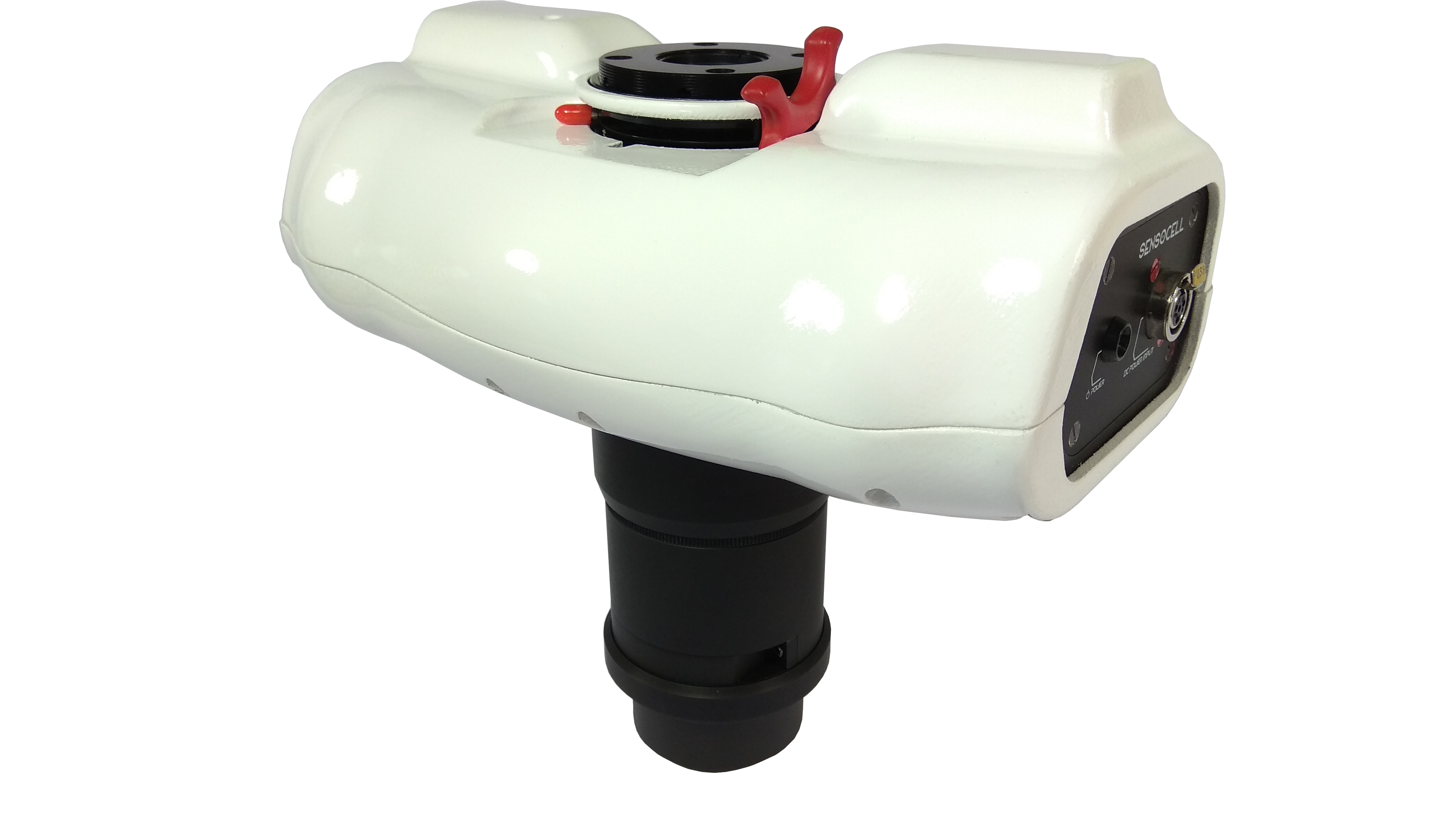 A unique Force sensor technology:
No calibrations needed.
Measure forces inside living cells and tissues.
Simultaneous measurements on multiple optical traps.
Measure on non-spherical objects.
3D Force measurements.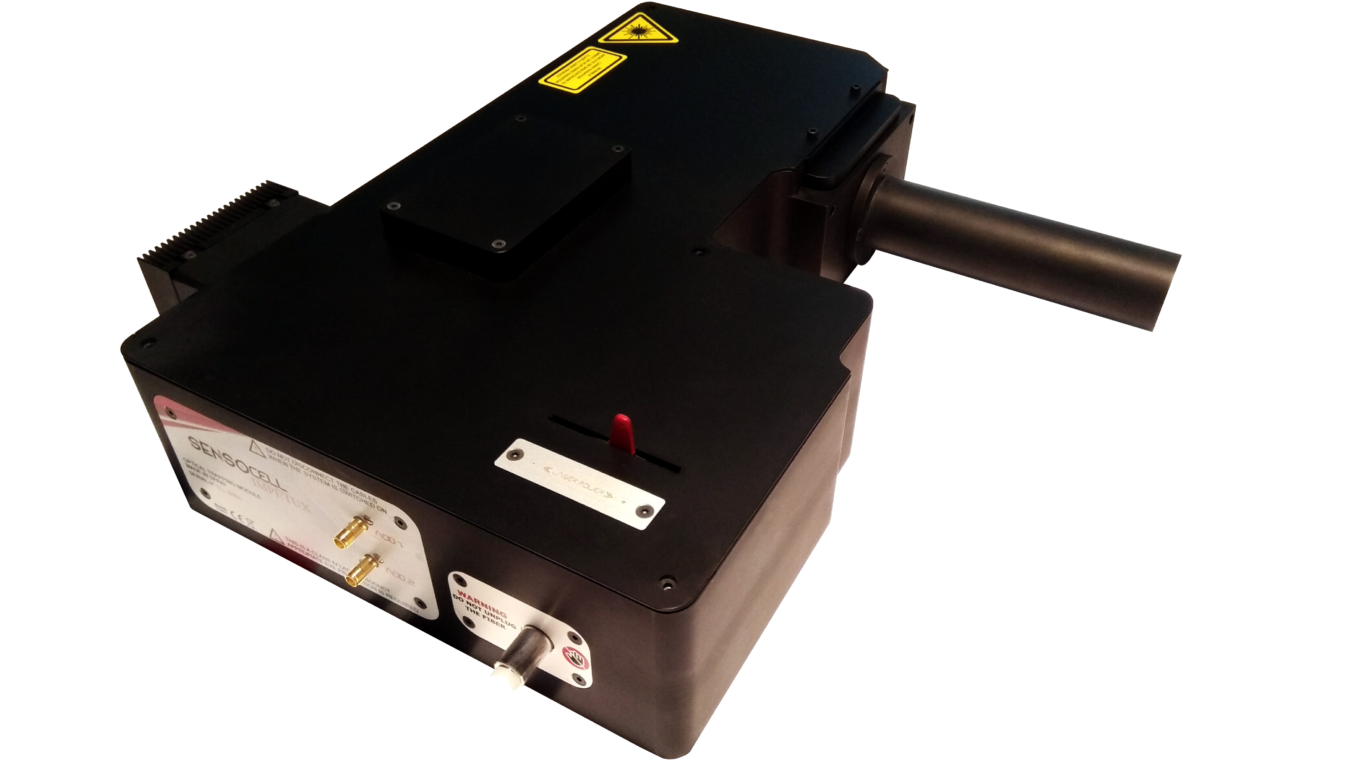 Multiple optical traps generation module:
Up to 256 optical traps.
AOD beam steering technology.
25 kHz trap steering frequency.
5W, 1064 nm single-frequency laser.
Compatible with different microscopies (BF, epi-FL, DIC, TIRFF, Confocal…).
Automated routines for cell mechanobiology:
"Click and Drag" trapping mode.
Active & passive micro-rheology.
Tether pulling & escape force measurements.
Multiple particles oscillations & trajectories definition.
Force clamp mode.
Trap stiffness & position calibration… and more coming soon!
Create your own routines using our LightAce macro language!
IMPETUX – Optical Tweezers for Mechanobiology
Impetux is a worldwide key manufacturer and supplier of turnkey optical tweezers systems designed for mechanobiology studies in living cells and 3D tissues.
Mechanobiology is a growing topic that is bound to have a great impact on diverse research fields like cancer, morphogenesis, immunology or regenerative medicine. The optical tweezers platform SENSOCELL™ enables outstanding and unprecedented optical trapping experiences for those researchers exploring new ways to boost their research:
Perform multiple optical trapping experiments with simultaneous force measurements and active/passive micro-rheology tests inside living cells or 3D tissues.

Manipulate individual cells or cell organelles like nuclei, membranes or other native structures while tracking the forces involved in a non-invasive way.
Our worldwide patented technology not only allows measuring rheological properties and forces where others cannot but also gives unprecedented ease of use of optical tweezers for cell mechanics studies.
See what our products can offer you and contact us if you need more information or want a demo!
Products: optical tweezers & force sensor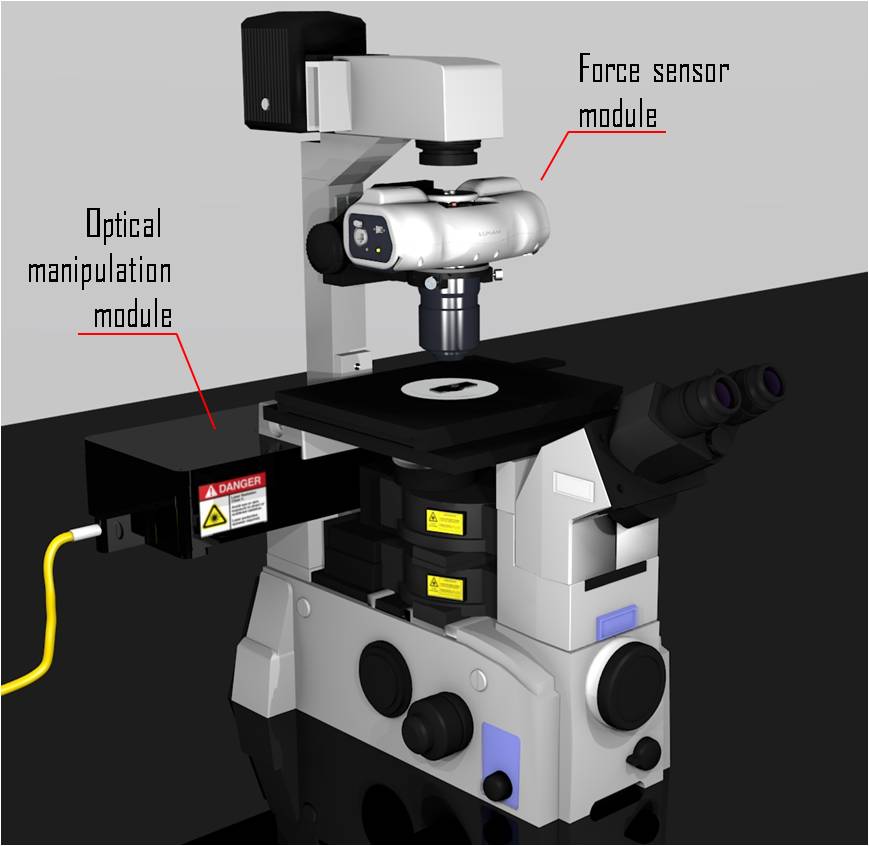 Multiple optical traps generation and simultaneous calibration-free force measurements combined in a single research platform.

Visit product page. Want a quote?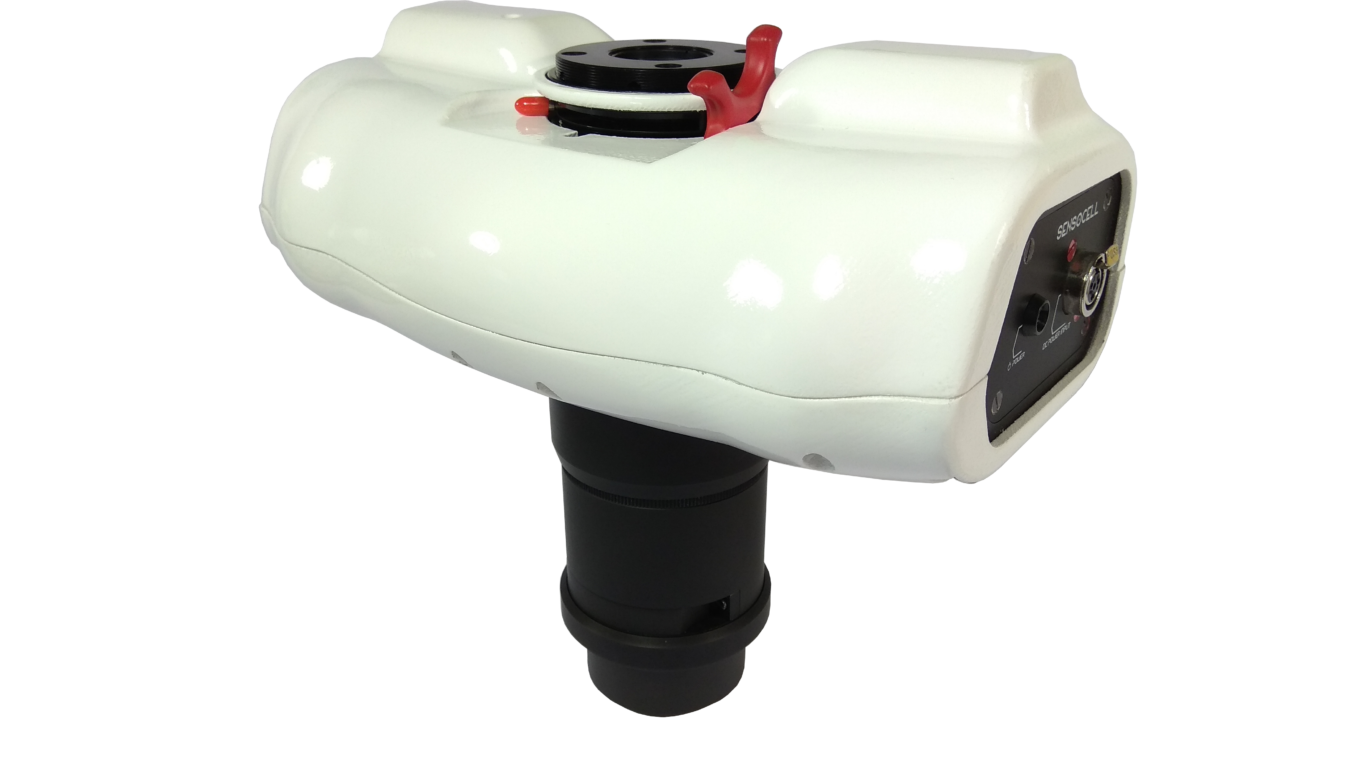 Discover the unique capabilities of our calibration-free force sensor based on the analysis of light momentum changes. Also available for custom optical tweezers setups.

Visit product page. Want a quote?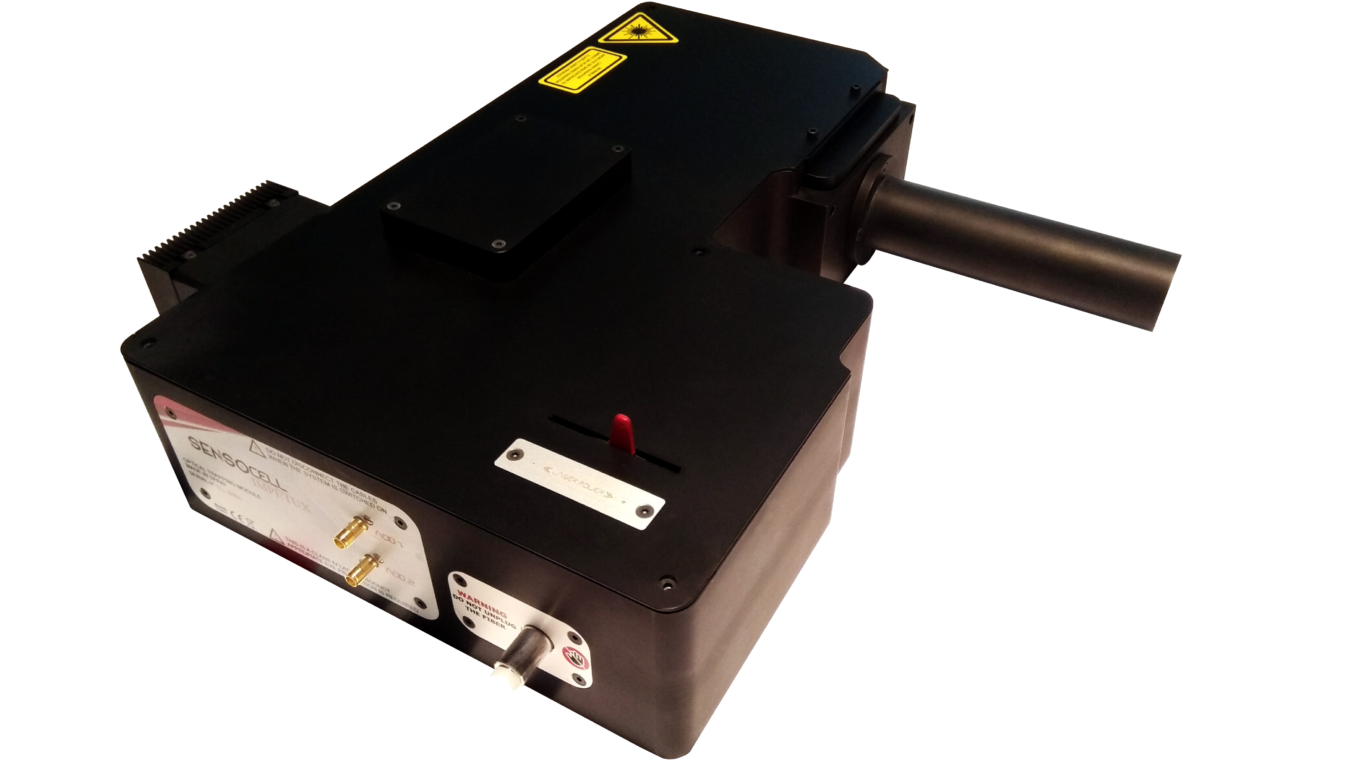 Thanks to its acousto-optic deflector based technology, it offers the highest flexibility in multiple optical traps generation and optical trapping and manipulation.

Visit product page. Want a quote?
Applications of SENSOCELL optical tweezers platform