IMPETUX wants to start the new year offering new services.
A new free loan service is now available for anyone who wants to test our optical force measurement systems. If you have your own optical tweezers and you are working on some experiments where you need to measure the forces applied while manipulating, these are your instruments.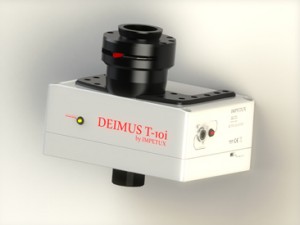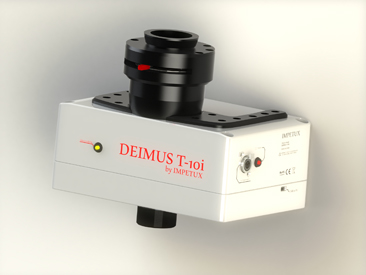 DEIMUS T-10i
Compatible with Nikon, Olympus and Zeiss inverted microscopes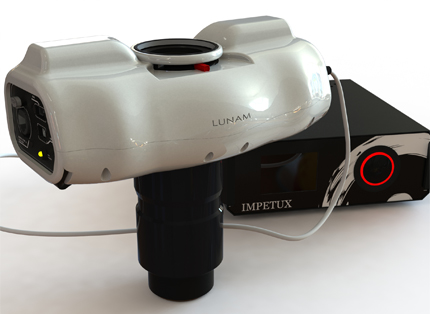 LUNAM T-40i
Compatible with Nikon inverted microscopes
The T series provide you with the confidence and reliability that your experiments require so you only need to worry about the results
If you are interested in our systems and want to test them, contact us for more details about the free loan service!
WE HAVE MADE OF FORCE MEASUREMENTS OUR
FOCUS, SO YOU CAN KEEP YOUR OWN